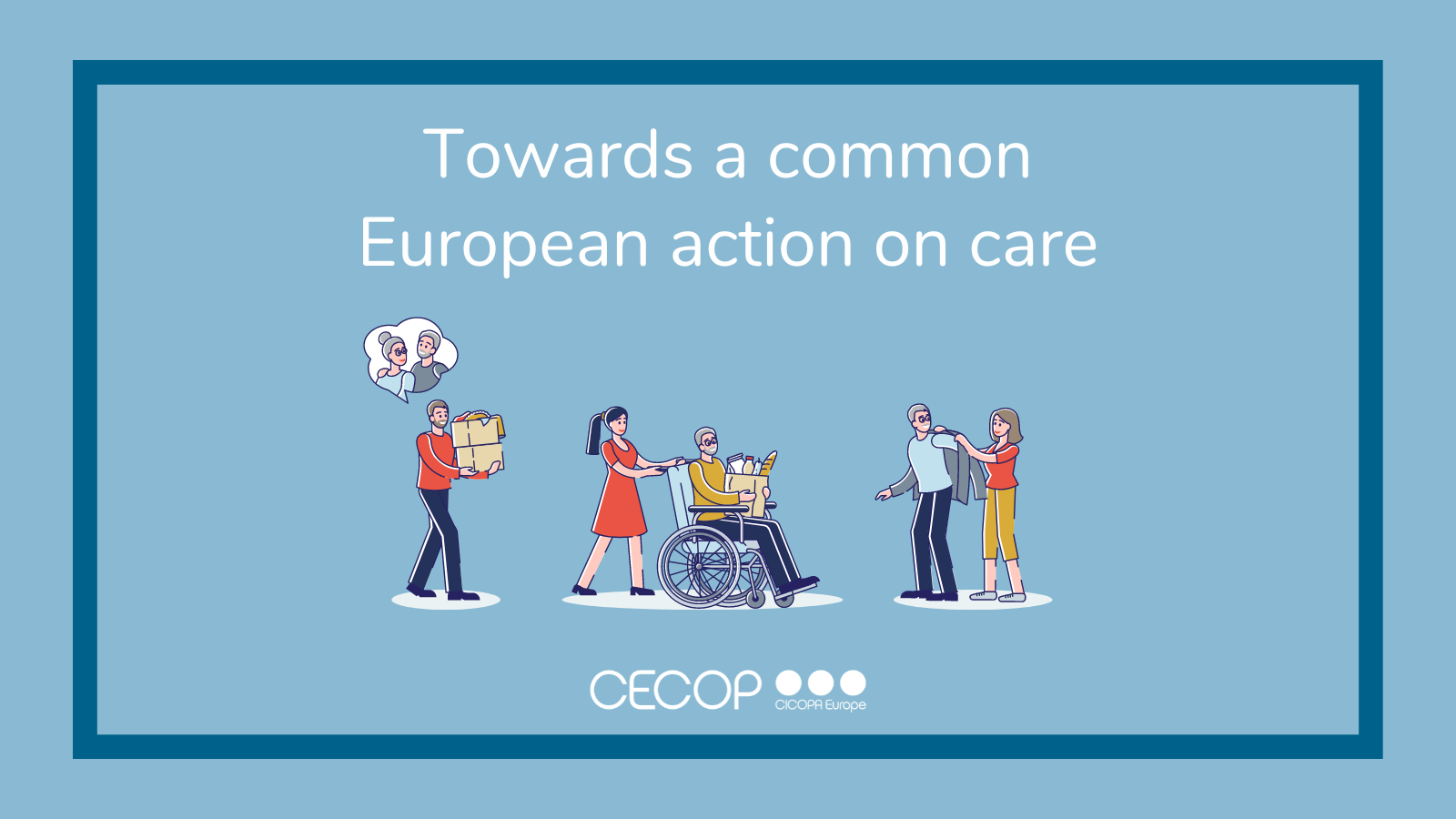 European Parliament resolution "Towards a common European action on care", drafted by MEPs Milan Brglez and Sirpa Pietikäinen, has been adopted in the European Parliament's plenary of 5 July 2022 and is available here.
The report recognizes multiple challenges that are relevant for the EU's care sector, such as high prevalence of informal and undeclared care, gendered nature of care work, labour shortages, unavailability and unaffordability of care services, and increasing share of platform work in the care sector.
The European Parliament's text also proposes a number of relevant policy recommendations, such as:
Investing in the care labour force, decent employment and working conditions;
Support to ensuring adequate workers representation;
Support to ongoing training in the workplace, reskilling and upskilling of workers;
Prioritizing the quality of care services and putting care recipients at the centre of care provision;
Investing in the development of digital technologies in the field of care, promoting research and innovation;
Investing in social infrastructure;
Reducing undeclared and informal care work;
Ensuring that care work carried out via platforms provides quality services and decent working conditions for carers.
We welcome the recognition that "social economy enterprises can have a significant potential and contribution in facilitating the re-integration of caregivers in the labour market" and in "improving the working conditions in the care sector as well as creating opportunities for better access of women to quality jobs". We also agree with the resolution asking to link the upcoming European Care Strategy to the EU Social Economy Action Plan. However, we regret that there is no specific mention of the important contribution and unique advantages offered by cooperatives providing care – including their capacity to address the challenges and implement the recommendations identified in the resolution.
During the parliamentary debate on the resolution, European Commissioner for Democracy and Demography Dubravka Šuica announced that the European Care Strategy will be published on 7 September 2022 and that it will take into account both the needs of carers and of care recipients. She also pointed out that investment in care services is social investment with a clear economic component, which can help unlock economic growth and create jobs. CECOP is looking forward to an ambitious Care Strategy as discussed in our recent report.
Follow CECOP's Cooperatives Care! campaign here.