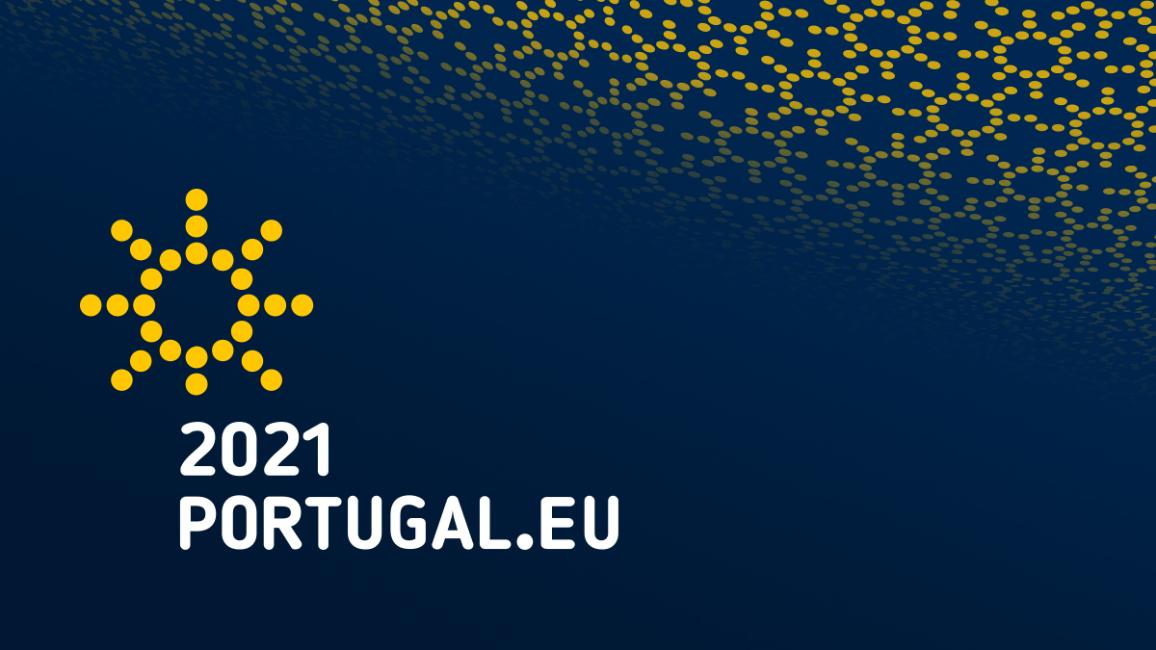 The Portuguese government is organizing the conference in the framework of their Presidency of the Council of the European Union.
The conference is titled "The role of Social Economy in the creation of jobs and in the implementation of the European Pillar of Social Rights" and takes place on Monday, 29th of March 2021 from 11:30 to 17:00 CET.
CECOP President Giuseppe Guerini, has been tasked with the honor of delivering the keynote speech in this important event for the European Social Economy.
Recently, President Guerini was assigned as the Rapporteur of the European Economic and Social Committee opinion on social economy and job creation that was indeed requested to the EESC by the Portuguese Presidency; this combined with his cooperative experience, provides an important opportunity for European worker and social cooperatives' voice to be heard at such a high-level symposium.
The European Commission has released its Action Plan to implement the European Pillar of Social Rights (read our reaction here) and this conference will give ample space for public debate and for discussing the role of social economy not only in the achievement of social Europe in general, but also in the light of the upcoming European Action Plan for the Social Economy.
Speakers will include: Social Economy Europe President Juan Antonio Pedreño, Federal Minister of Labor and Social Affairs of Germany Hubertus Heil, Minister of Labor and Social Economy of Spain Yolanda Díaz, and Director-General of Portuguese Confederation of Social Economy Francisco Silva, among others.
The conference will be livestreamed from the Portuguese National Palace of Queluz.
Please find the full program here.
Register here.