The next generation of cooperativists in Poland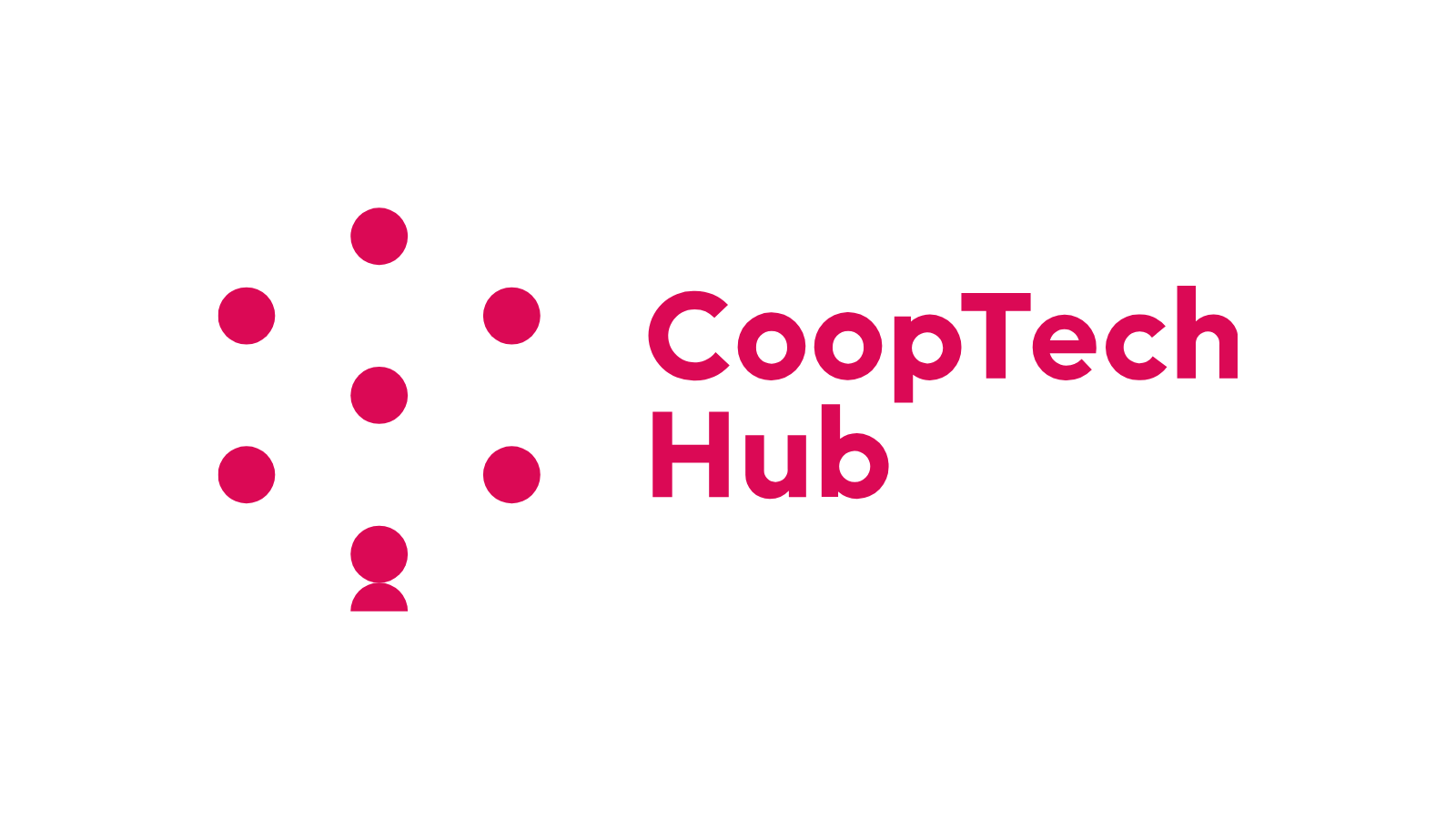 The cooperative model is growing, evolving, and embracing its digital side. Platform work is also rising, which in turn is giving leeway for cooperative alternatives like platform cooperativism to rise in parallel. Their surge in Poland is no exception, as such new digital coops like PLZ have been founded, as well as CoopTech Hub a coop technology center.
CoopTech Hub and PLZ Coop came together at the same time in the summer of 2020. During one of the peaks of the covid crisis, Jan Zygmuntowski, current program director of CoopTech Hub, got invited by local social entrepreneurs to a new project where he could bring his expertise on board. The invitees were on the same page that the Polish landscape needed a push to go forward, and that is how CoopTech Hub was born.
They wanted the tech sector to understand the idea of cooperatives, as Jan explains people easily understand concepts like "FinTech" and "MarTech". So why not "CoopTech"? This would be a way to put coops first and recognize them as knowledgeable organizations in the tech sector.
At the same time, because this hub was going to put the cooperative model at the center, there was no way further than to have a coop run it. This is when PLZ Coop was founded, as they believed leading by example would only benefit them in the long run.
"People think of cooperatives in agriculture or housing, but they rarely think of digital cooperatives. Technology is a great opening to restart and move forward the cooperative movement in Poland" says Jan.
The hub is a place whose goal is to create a community based on trust through the digital reboot of cooperatives. They educate, train, advise and implement their own technological solutions.
At the moment, CoopTech Hub has two big clubs focused on education and advising, the clubs are places where members can meet to exchange ideas, experiences, and good practices.
The cooperative club is a space running educational programs for social entrepreneurs, individuals, etc. who want to create social economy, create a coop, or convert to a coop. This is where CoopTech Hub works as a business advisor.
The second club is the municipality club, a space focused on advising how to rebuild smaller cities, considering the just transition and green deal, as well as economic policies focused on the "coop transition".
In the near future they also will start offering "town hall" workshops to further promote the cooperative model and bring local communities onboard.
The biggest challenge they are currently encountering is the skepticism when looking for investors. "Anyone can do investments, but we want investments in coops, that is the hardest part. To get investors to understand the coop model, and how it should be democratically run", says Jan.
The hub has big plans for the future, they have signed a deal with OPZZ (the biggest Polish national trade union center) in which they will build an app to manage trade unions. One of the hub's members (an IT coop), will be in charge of building it. A broader rollout of the flagship PLZ app is also underway, focused on delivering aid to over 2 million Ukrainian refugees staying in Poland.
The network is certainly growing and gathering more national and international attention. They have a good relationship with the "Platform Cooperativism Consortium" (which includes CECOP members such as Diesis and Smart).
Our member NAUWC, through the Cooperative Development and Promotion Agency, has supported them with legal aid and expertise to help them achieve that goal. The hub is working on a way to algorithmically generate coop bylaws, to help people creating a coop, to have an easy and fast understanding of the local regulations and establish the coops easier. NAUWC has supported them with legal help and expertise to help them achieve that goal.
"I believe this is the future generation of cooperators in our country that will bring coop values and its recognition to the next level" says Urszula Fila-Kicman, International Cooperation Specialist at NAUWC.
A great way to continue the coop legacy in Poland!