Established as a worker cooperative in the 1960s in the Basque Region of Spain, Grupo Ausolan began with a group of 17 women looking for economic independence and personal development.
Being a woman in the 60s in Spain was very challenging when it came to social, economic, and political rights. During those times, women were only allowed to work exclusively until before they got married, which, soon after, society expected them to quit their jobs, to focus on their lives as housewives.
This is how in 1969, a group of 17 women, with the support of the local young priest Father José María Arizmendiarreta, founder of Mondragon Corporation, defied all odds and managed to establish Grupo Ausolan, a project born to bring together the work capacity of the female collective led by women ahead of their time. Women that wanted to go back to work after being married, because they believed they should not have one or the other, but both.
The women cooperative began offering food services, such as administering a local cafeteria, or a school canteen. Eventually the cooperative began to grow and started to offer cleaning work and even managed to open their first daycare, which was another steppingstone for the cooperative since the women could leave their children in proper care while they were working.
Today, the cooperative has 13,000 worker members, of which 95% are women, 220 are disadvantaged workers and more than 2,000 are youths (under 35). Their main four activities are: restaurant services to communities, cleaning services for facilities, gourmet catering, and event staffing.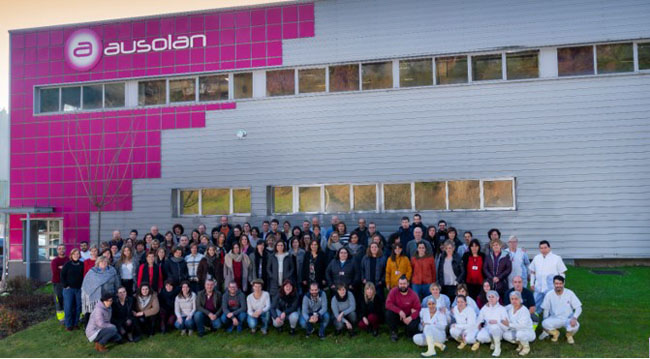 When it comes to the day to day operations, all the members of the cooperative elect their corporate representatives in a democratic way. The organization is divided into several councils and committees meeting regularly. These committees meet also with the cooperative's Presidency and the General Directorate once a month to share their ideas and suggestions. Once a year they have a General Assembly, where the Presidency puts forward the plan and voting, and of course every member is invited to participate and vote!
Joseba Jainaga, from the General Directorate talks about the benefits of working for a cooperative: "There is a reason behind why there is such a little worker turnover rate in our cooperative. Simply, it because the relationship between what we contribute and what is given to us is much higher than in other companies."
With an annual turnover of around € 235 million and a 98% customer loyalty, Ausolan serves more than 260,000 menus in schools, hospitals and residences per day. In the more recent years, Ausolan has begun its international expansion, starting in Europe and Latin America (with the creation of Ausolan Pays Basque in France, in 2016, the acquisition of Génova Servicios in Chile, in April 2018, and the acquisition of Food Solutions, in 2019).
The cooperative also participates in solidarity projects and local projects of social transformation having allocated in the past years 10% of their results to more than 100 solidarity projects.
In 2019, the cooperative celebrated their 50th anniversary, and as a part of the festivities they created a docuseries titled "17 women". In it, the major milestones in this cooperative's history are highlighted, and it has already won several awards. You may watch it here (in Spanish).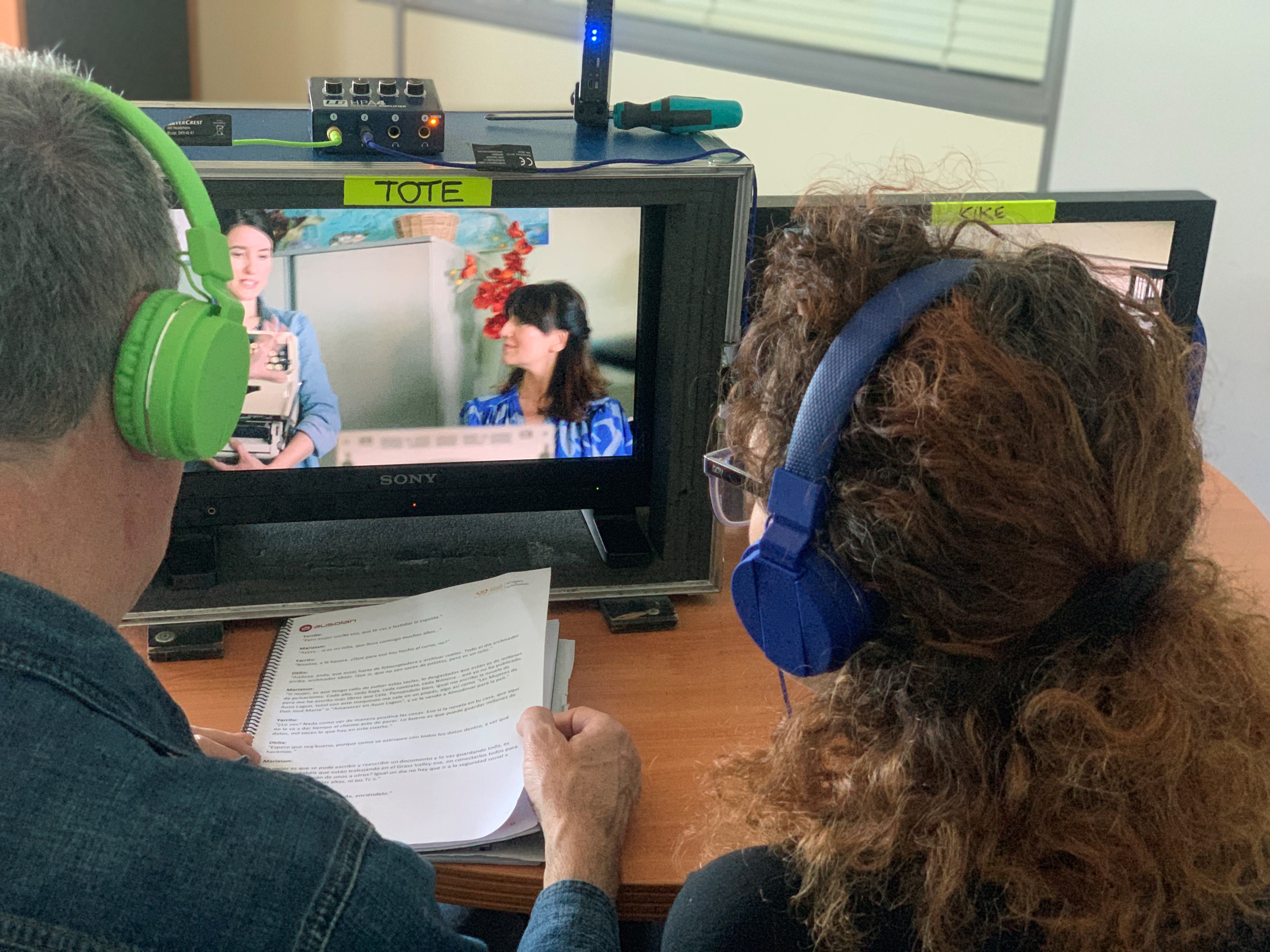 This worker cooperative is a clear example of collectivism and solidarity, a true example of women ahead of their time who managed to succeed and make history. Enhorabuena Ausolan!
Grupo Ausolan is part of the MONDRAGON Corporation,a member of COCETA, our Spanish member.